"Aku adalah manusia. Dan aku tidak pernah puas akan uang dan kekuasaan."
"Sangat konyol ketika seseorang mengakui rezeki tetapi menentang keberadaan..."
– Tamalanrea
"Uang adalah suatu bentuk baru dari perbudakan"
– Leo Tolstoy
"Perhatikanlah baik-baik! Kita bahkan tidak tahu apa yang kini dimaksud hidup..."
– Fyodor Dostoyevsky
"Kegelisahaan yang membebani pikiran membuat seseorang menjadi lebih tua."
– Ciawi, December 7, 2012 (2.14 am)
"Selamat menikah, tersenyum dan berbahagialah!"
– Sunday, October 21, 2012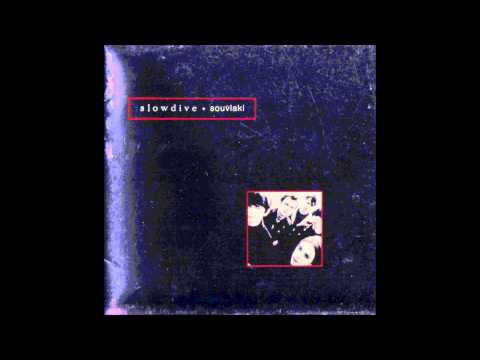 "I like drinking coffee alone, and reading alone.I like riding the bus alone, and..."
– Unknown (via blua)
"Aku sering tidak mengerti, mengapa banyak perempuan, muda ataupun tua yang tidak..."
– Mochtar Lubis
"She is electric. Can I be electric too?"
– Oasis
"Masa muda nikmati dulu sebelum menikah dan tua!"
Lonesome George →
Kepunahan tidak bisa dicegah. Setiap hal yang dilakukan hanyalah memperlambat prosesnya.
"aktivis dan gerakan seperti binaragawan—melatih otot untuk dipamerkan bukan..."
– Nurhady Sirimorok
"I love you like I love the sunrise in the morning"
– Polyester Embassy
2 tags
"Nikmatilah saja kegundahan ini Segala denyutnya yang merobek sepi Kelesuan ini..."
– Melankolia by Efek Rumah Kaca
"Love your parents. We are so busy growing up, we often forget they are also..."
– Unknown (via islamicthinking)